ethan elshyeb
Ethan is a Colorado-based designer, engineer, photographer, and music producer. He likes exploring, eating, and randomly jumping off things yelling "parkour!" to the dismay of those around him.
visual & photography
I've always had a strong attachment to aesthetics, and I like to bring a camera with me wherever I go to catch the "perfect shot". See more on
my VSCO
.
Gear: Sony a6400, Sigma 30mm f1.4, Sony 18-135mm f3.5-5.6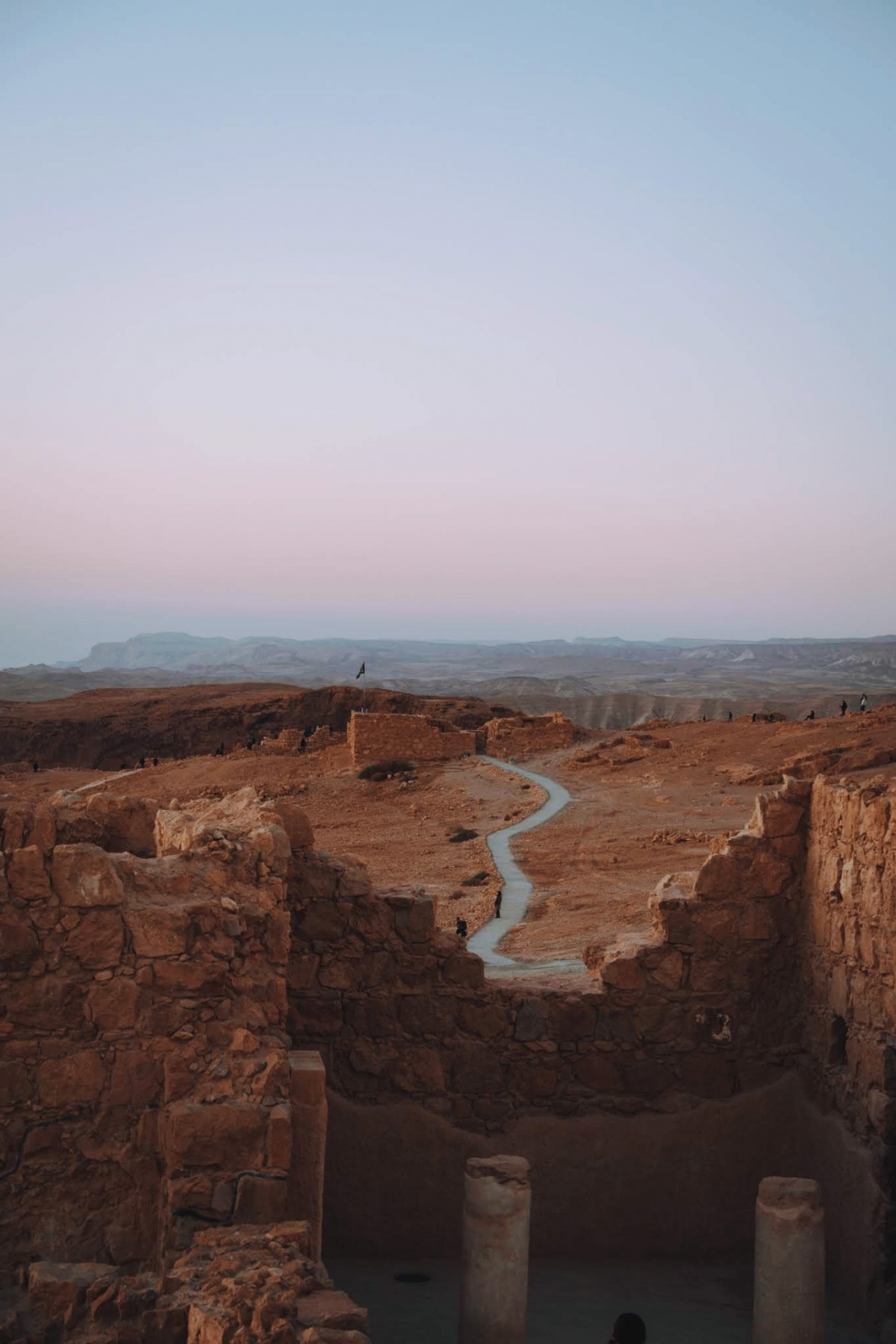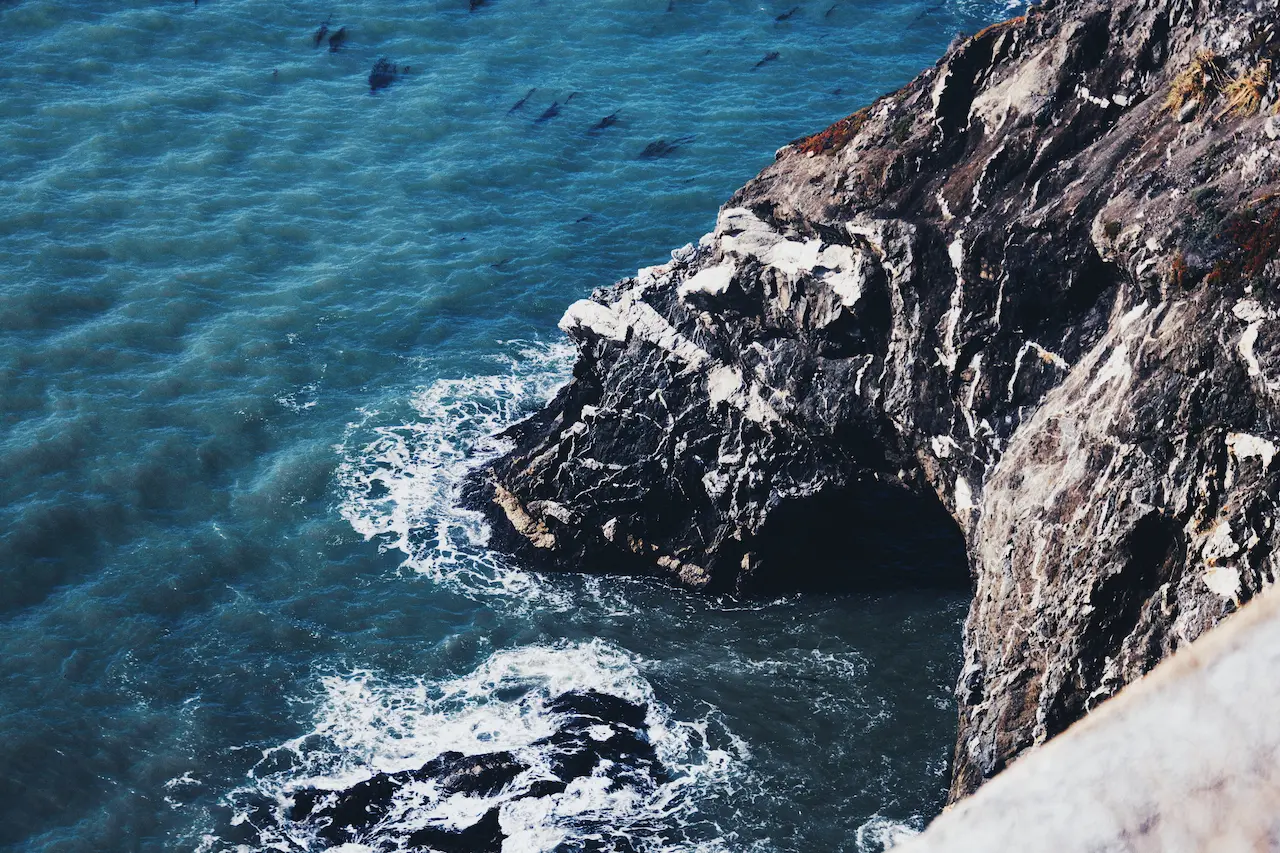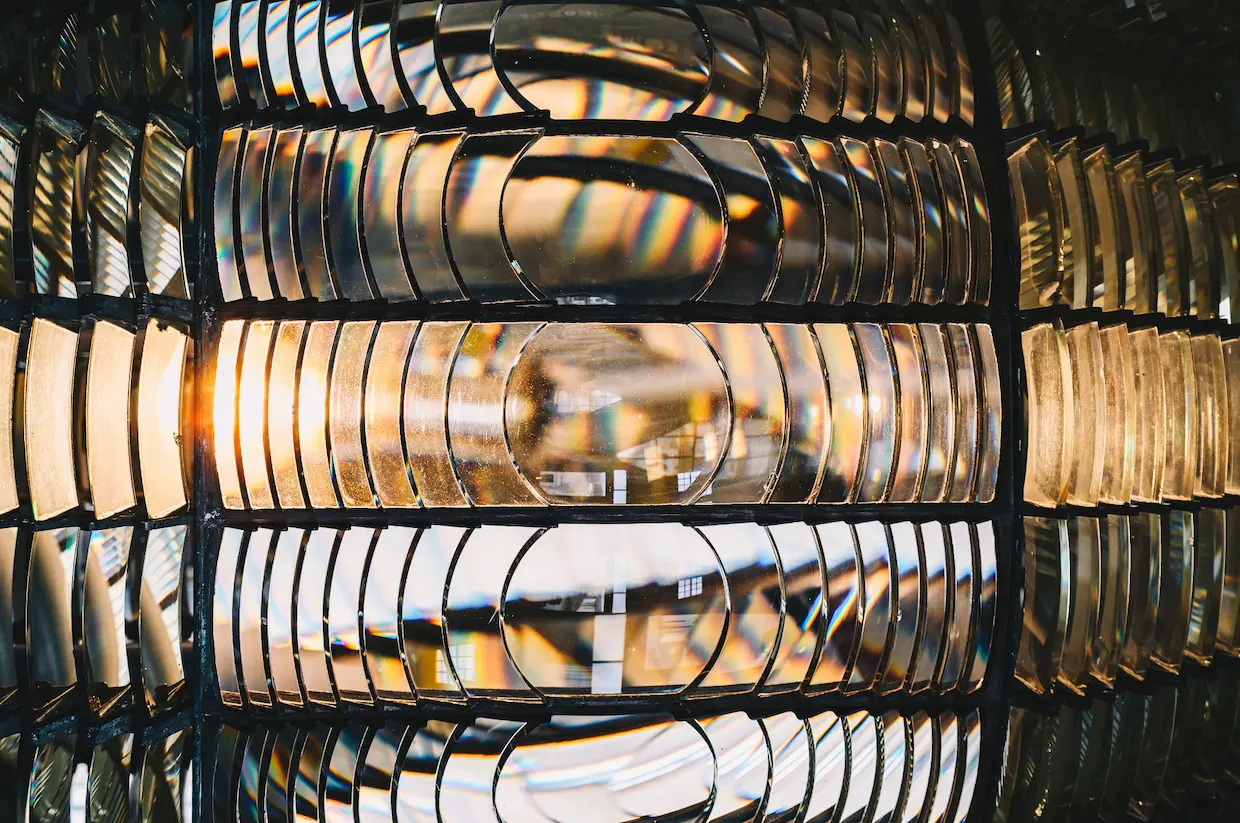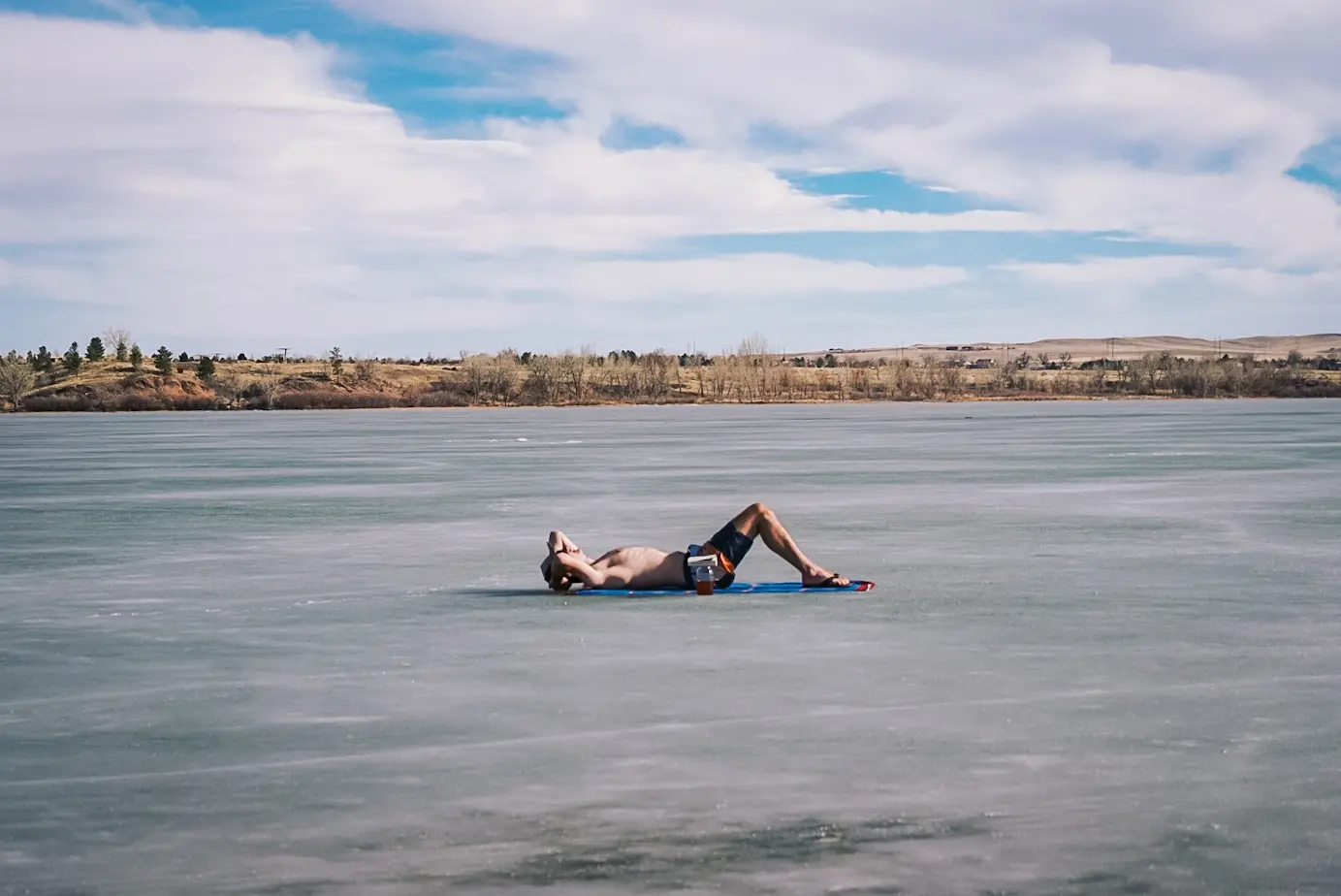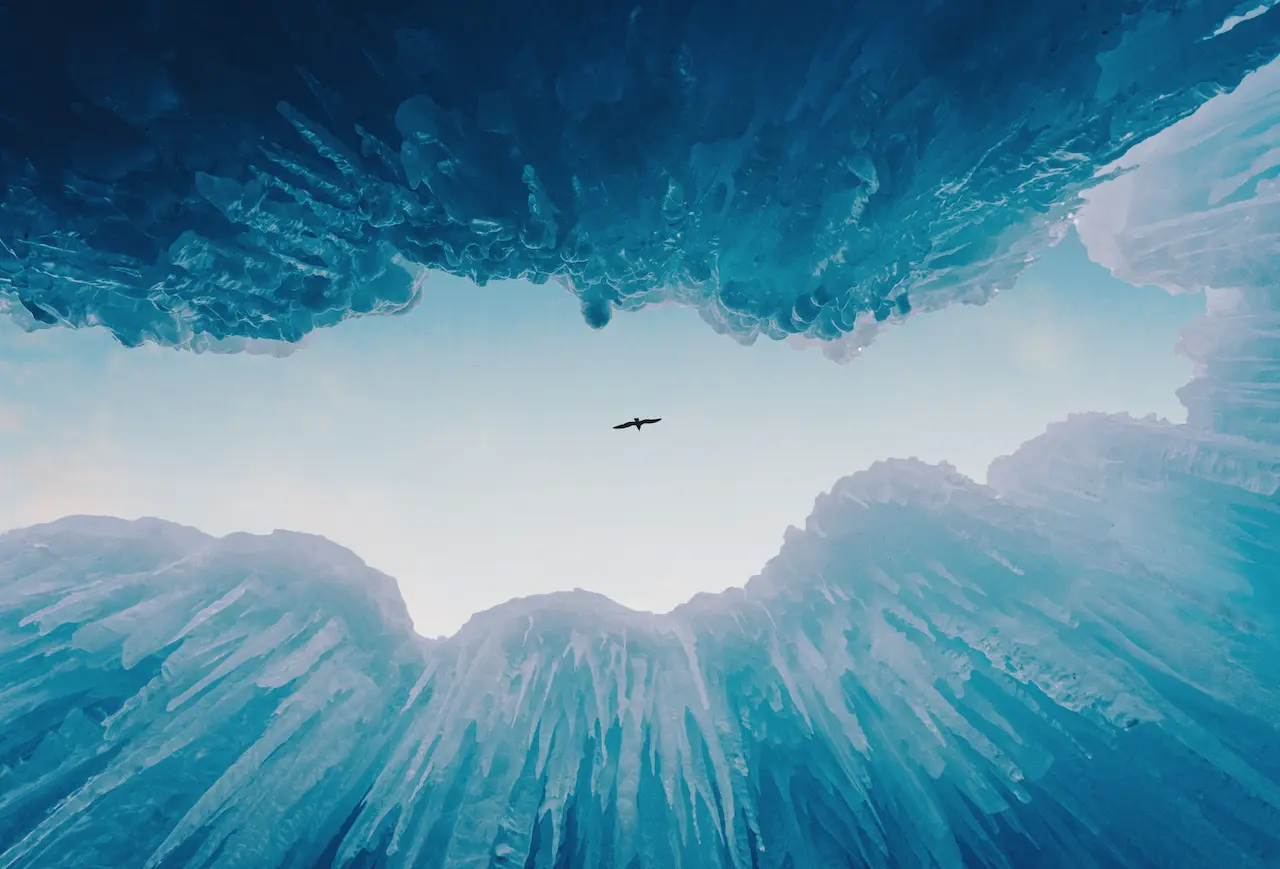 Copyright © 2022 Ethan Elshyeb